We're all affected by the energy around us.
The more chaotic the energy, the more stressful the environment, the more likely you are to feel distracted and anxious.
Does your home or office feel dense, chaotic, possibly "haunted"?
It's common for a structure to absorb the emotional energy of past events, and even be traumatized by them. When the room or building is cleared of interference, healed of trauma, and infused with powerful positive energy, your surroundings become much more conducive and supportive to your wellbeing and productivity.
Clairvoyant energy practitioner Laurie Lamson takes space clearing to a whole new dimension by accurately identifying specific issues and healing the "soul" of the property for the most effective and long-lasting results.
Soulful Space Clearing sets the stage for residents and guests to have a more peaceful and joyful experience in homes, businesses, and vacation properties.
Homes and offices can be handled remotely via FaceTime, or in-person in Southern California with a travel fee.
Laurie Discusses Space Clearing
"The space now feels lighter, fresher and more expansive. Since Laurie's clearing, things have improved in my life and all my guests love coming over and hanging out. They always comment that my place has 'such good energy.'" - Richard B., IT Consultant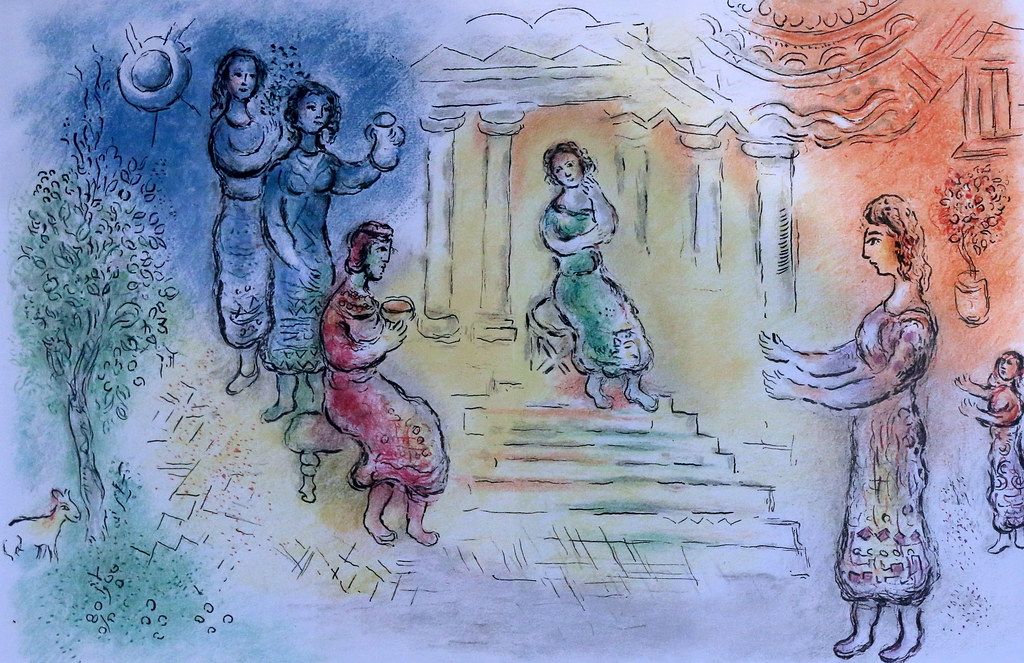 SPACE CLEARING FOR HOMES
SPACE CLEARING FOR OFFICES
Clear the stress and strife and charge the space with powerful positive intentions for harmony, productivity, meaningful work and prosperity.
"It's nine months later, and everyone still comments about how relaxed and creative our office makes them feel. I believe your [space clearing] work actually helped us get more clients."
- Kyle S., Production Company Owner, Santa Monica, CA
SPACE CLEARING FOR VACATION RENTAL PROPERTY
Every good vacation rental/AirBnB strives to provide guests with a comfortable haven, a home away that's even better than home.
Despite best efforts, almost everyone still feels at least a bit uneasy - even in an upscale room - because of the dissonant energies left behind by all the previous guests.
Soulful Space Clearing includes programming each room to energetically drain itself every week, setting the stage for guests and staff to feel like they're, "Walking on Sunshine."
Connect directly to discuss space clearing for your Vacation Rental Property.