Resources We Share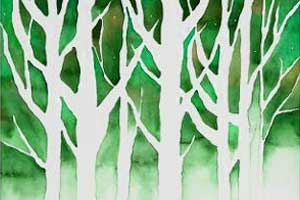 ---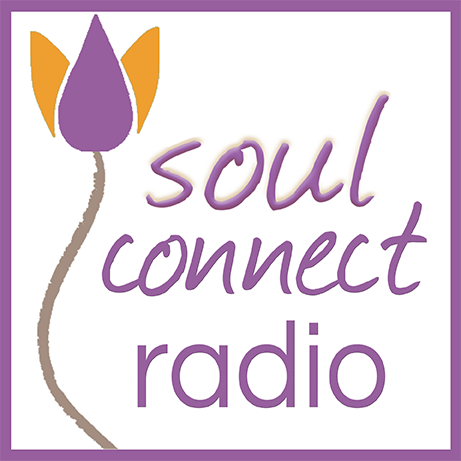 Insights, information, techniques and music to help you get more connected with the Real You for a healthier, more joyful and fulfilling life. Self-healing/self-care, self-empowerment, aging gracefully, dreams, astrology, addiction, creativity and more. With special guests.
---
The chakras are an essential part of our physical health and spiritual well-being. In Sanskrit the word chakra means "vortex" or "spinning wheel." Keep reading...
Currently all individual video posts are on the main page.
---
Articles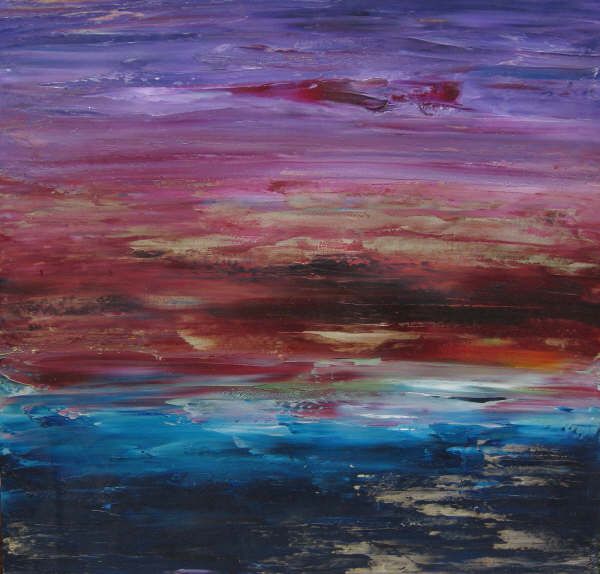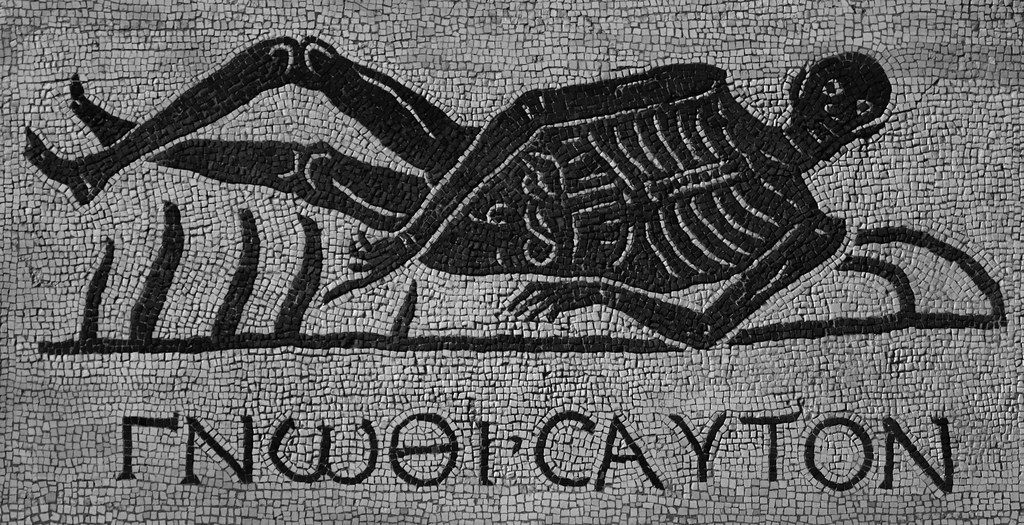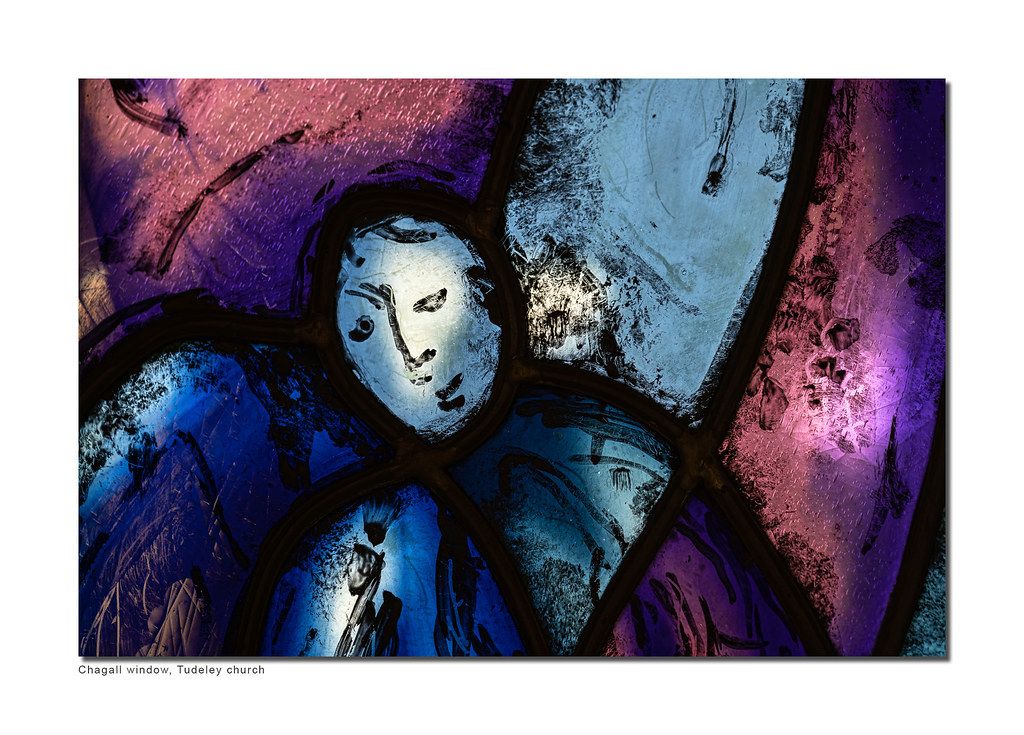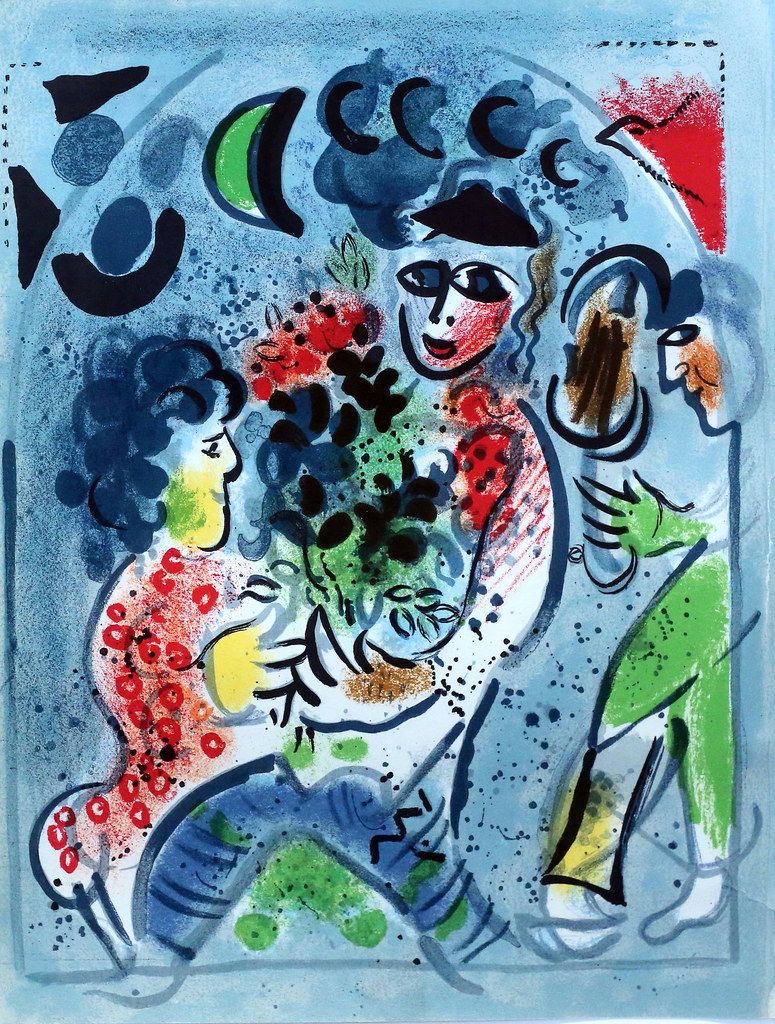 ---
Inner Yoga: 23 Simple Self-Care Tools for Peace, Healing & Authentic Empowerment
Life can be overwhelming. It's easier than you think to feel better quickly, with this handy compilation of fun & easy self-care tools that work. Learn more.
---
Highly Recommended
Guided meditations, books, and other recommended resources coming soon.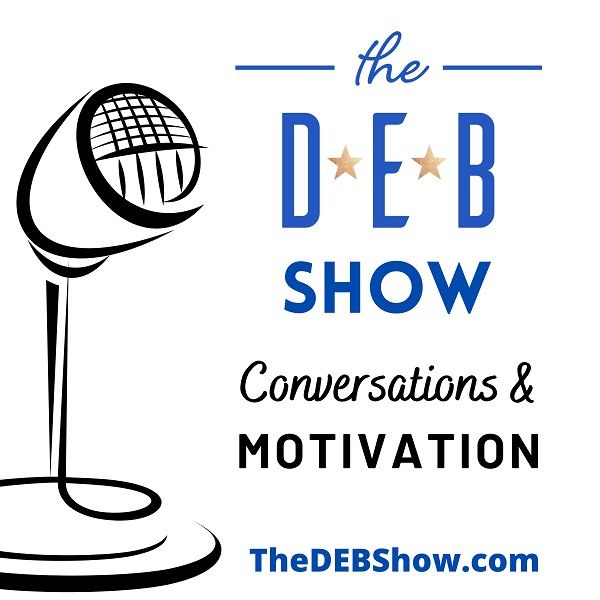 Laurie Lamson is scheduled as a guest in February 2022.