RESOURCES WE SHARE
---
---
Currently all individual video posts are on the main page
The chakras are an essential part of our physical health and spiritual well-being. In Sanskrit the word chakra means "vortex" or "spinning wheel." Keep reading
---
Articles – Food for Thought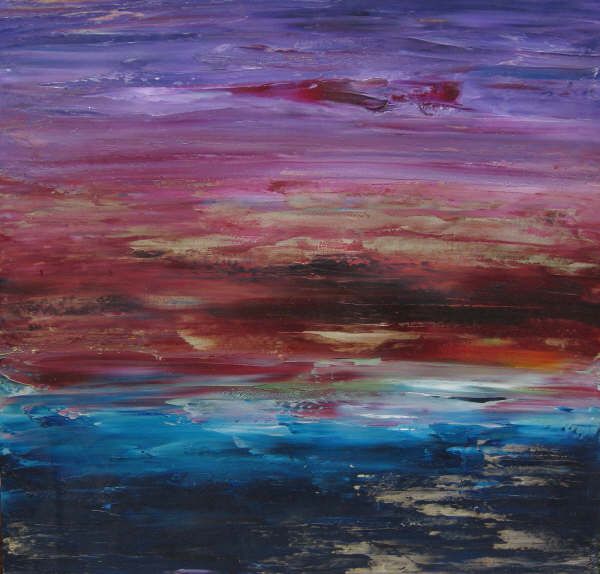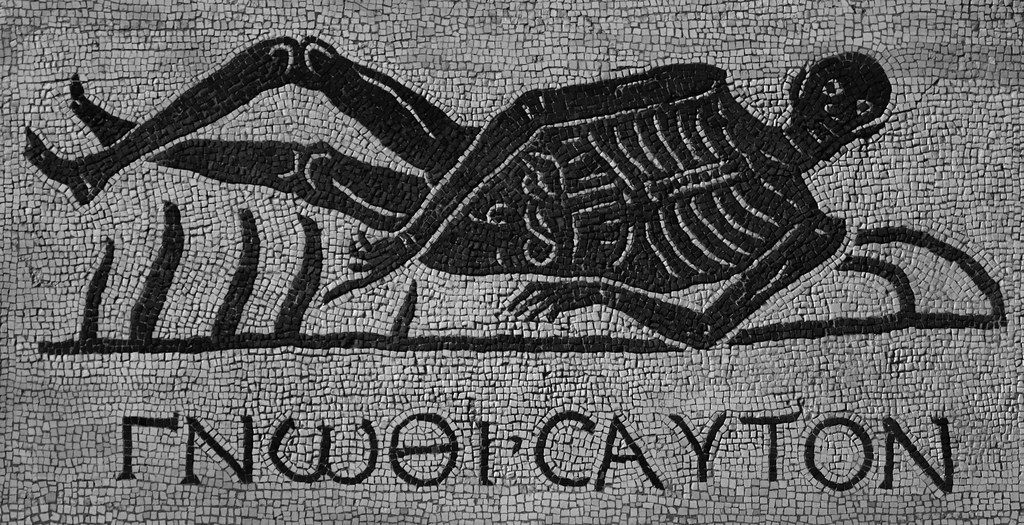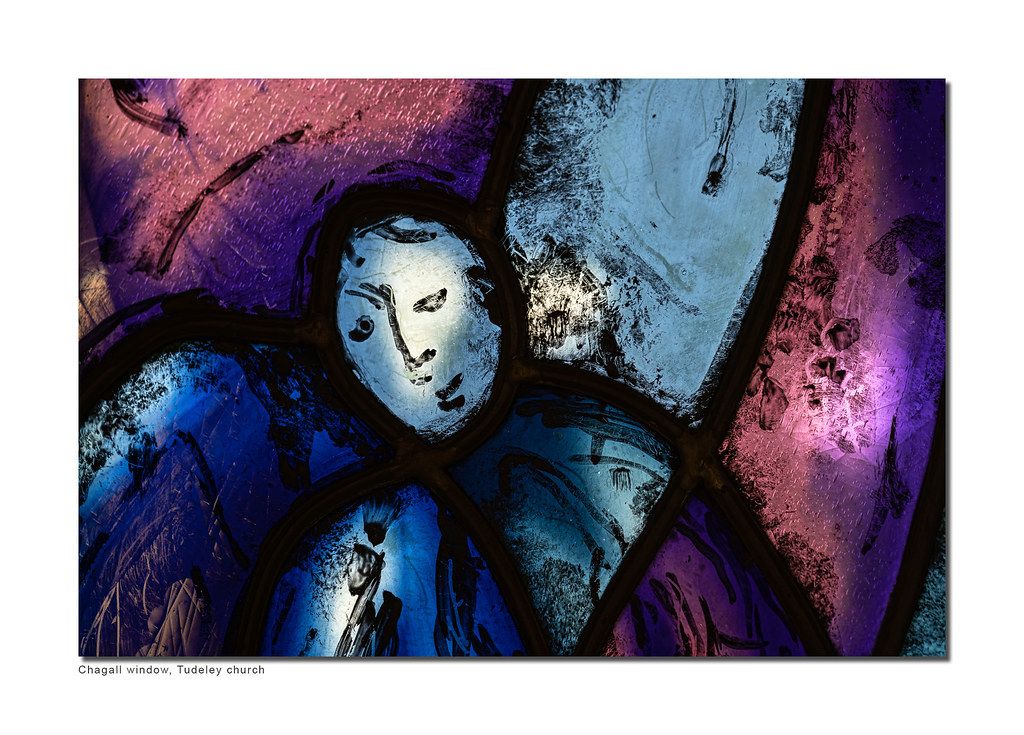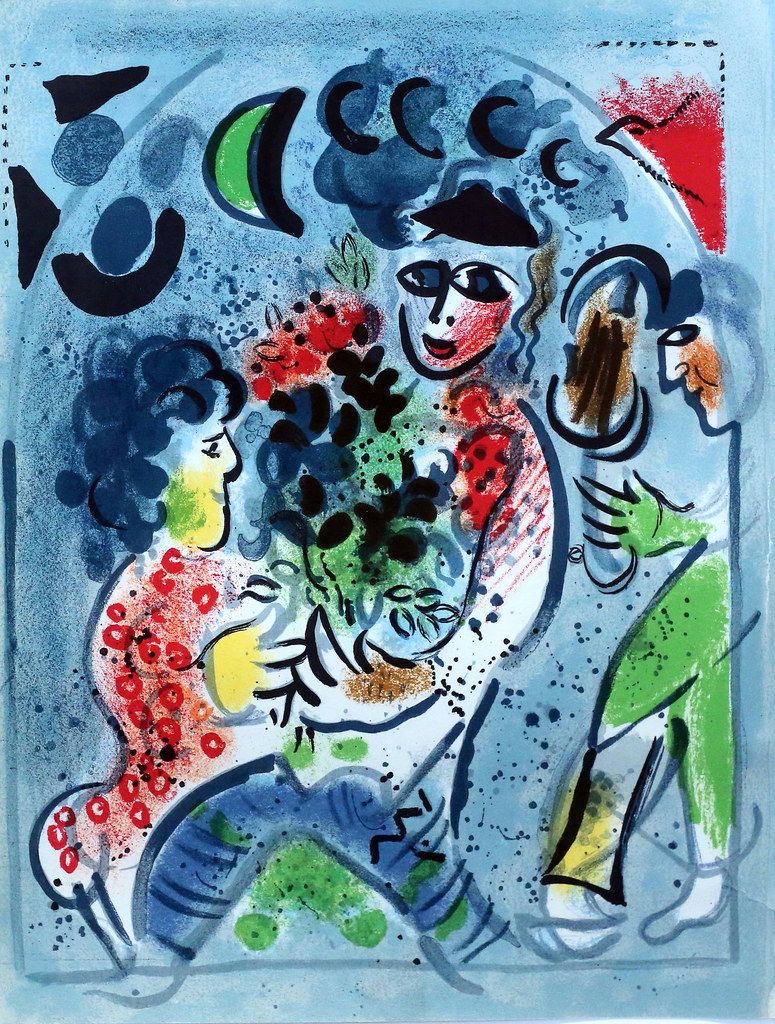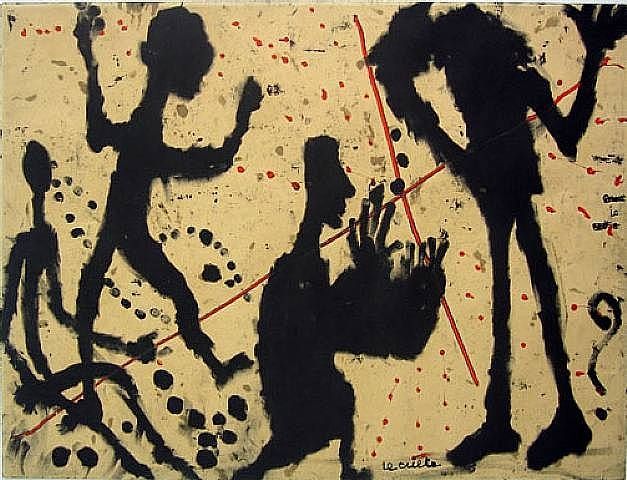 ---
Highly Recommended
guided meditations, books, and other resources
Insights, information, techniques and music to help you get more connected with the Real You for a healthier, more joyful and fulfilling life. Self-healing/self-care, self-empowerment, aging gracefully, dreams, astrology, addiction, creativity and more. With special guests.
Love, Laughter & Lifestyle website, co-founded by Jolé Gabrielle.
Guided Meditations
Unique and Effective Guided Meditations: Pura Rasa

Guided Meditations, Affirmations and Solfeggio Frequency Music Power Thoughts Meditation Club

One of Power Thoughts' best: a life-changing meditation
Books/Audio Books
(Contain Amazon affiliate links)
Life can be overwhelming. It's easier than you think to feel better quickly, with this handy compilation of fun & easy self-care tools that work.