Resources We Share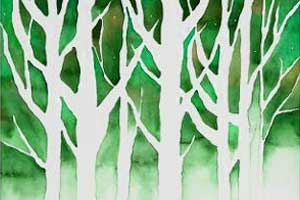 ---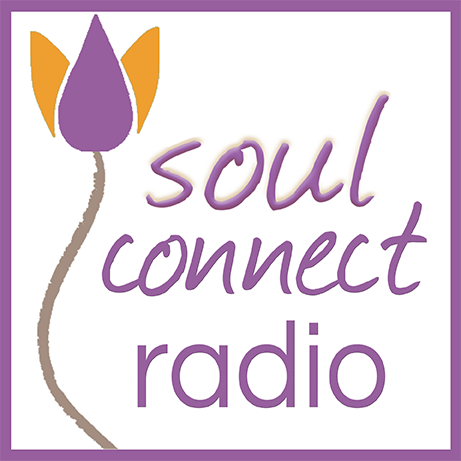 Insights, information, techniques and music to help you get more connected with the Real You for a healthier, more joyful and fulfilling life. Self-healing/self-care, self-empowerment, aging gracefully, dreams, astrology, addiction, creativity and more. With special guests.
---
The chakras are an essential part of our physical health and spiritual well-being. In Sanskrit the word chakra means "vortex" or "spinning wheel." Keep reading...
Currently all individual video posts are on the main page.
---
ARTICLES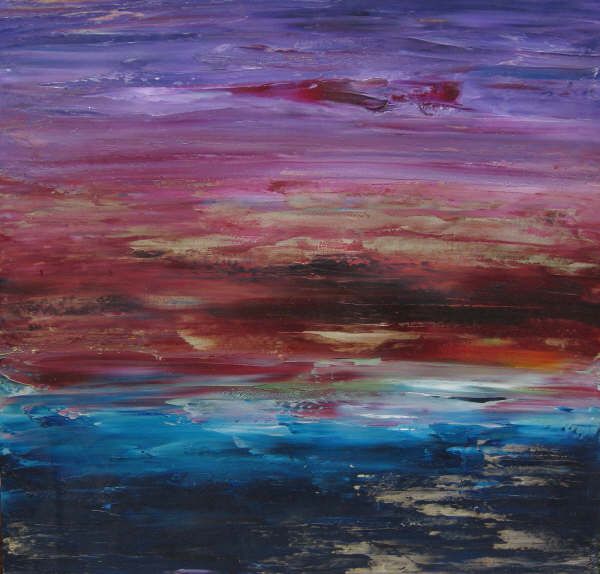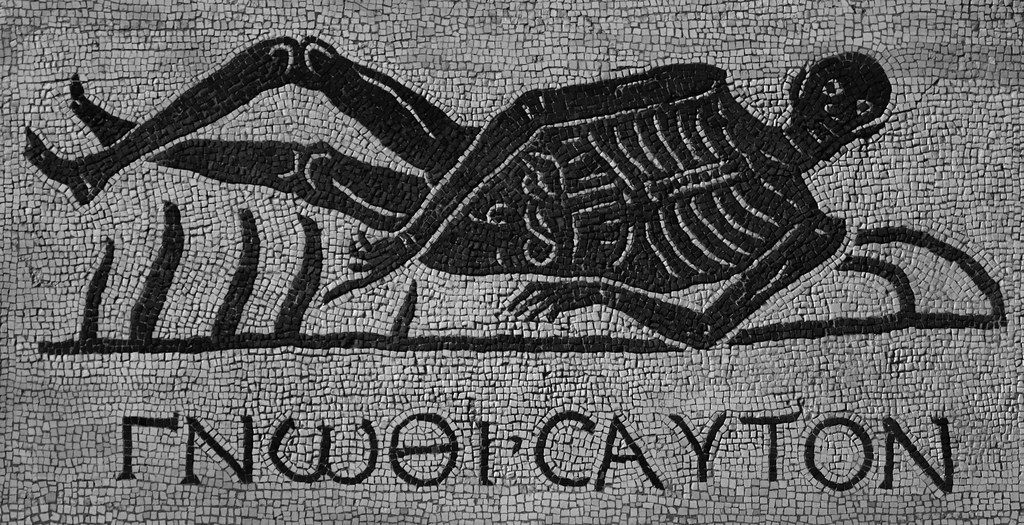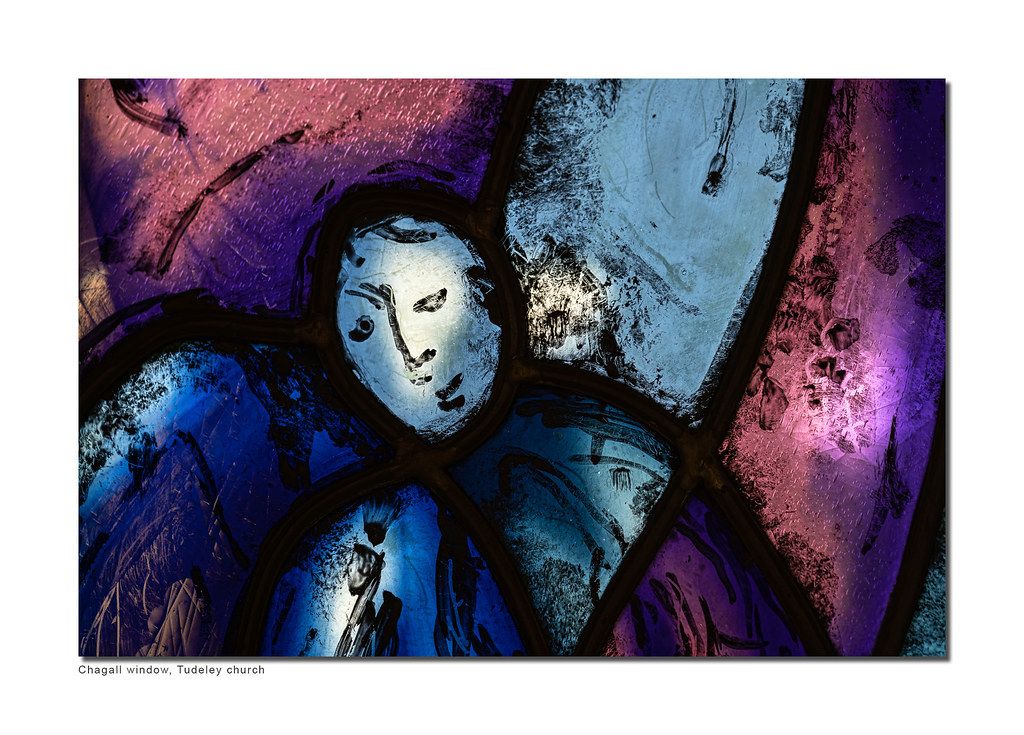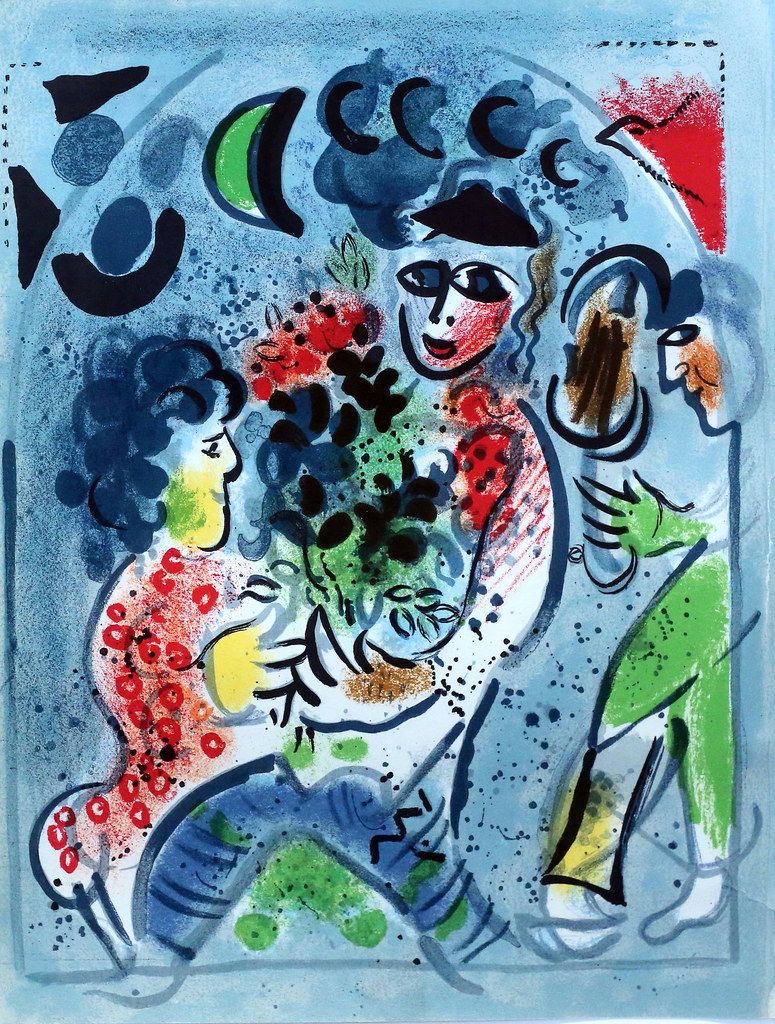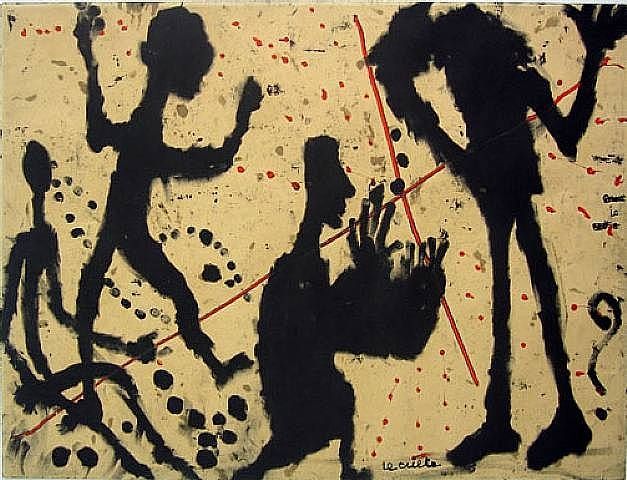 ---
---
HIGHLY RECOMMENDED
Guided meditations, books, and other recommended resources.
Elevated Planet - Love, Laughter & Lifestyle website - co-founded by Jolé Gabrielle
Books/Audio Books
Inner Yoga: 23 Simple Self-Care Tools for Peace, Healing & Authentic Empowerment
Life can be overwhelming. It's easier than you think to feel better quickly, with this handy compilation of fun & easy self-care tools that work. Learn more.
"The Twelve Stages of Healing" by Donald M. Epstein, DC
"Please Understand Me: Character and Temperament Types" by David Keirsey and Marilyn Bates
"Taking the War Out of Our Words" by Sharon Strand Ellison
"Talking From 9 to 5 (Women and Men in the Workplace: Language, Sex and Power)" by Deborah Tannen
"The Biology of Belief" by Bruce Lipton, PhD
"Edgar Cayce's Story of Attitudes and Emotions" by Jeffrey Furst
More reading recommendations coming soon!