Dear Soul, Welcome!

You are not alone.
Many people are learning new ways to heal feelings of powerlessness and despair over external circumstances.
Many are tapping into new levels of sincerity and authenticity.
Many are finding ways to give their lives greater purpose and meaning, becoming channels of joy for themselves and others.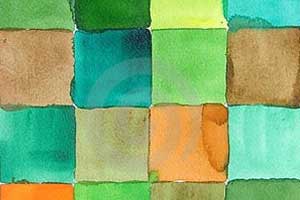 This site offers free guided meditations, insightful articles, and recommended sources for education and self-help.
Our clients range from people who want to realize more of their potential to those with undiagnosed and/or serious physical conditions. (Please see the DISCLAIMER below.)
We provide compassionate services to alleviate suffering and support you on your path to increased wellbeing, joy and fulfillment.
It's time to connect with your inner wisdom.
It's time to connect with your authentic power.
It's time to connect with unconditional love.
It's time to connect with joy and fun.
It's time to raise your vibration.
It's time to Soul Connect!
DISCLAIMER
The information on this site is not intended or implied to be a substitute for professional medical advice, diagnosis or treatment.
All content, including text, graphics, images and information, contained on or available through this website is for general information purposes only. Please see a medical professional if you need help with depression, illness, or have any concerns whatsoever.
WE DO NOT OFFER MEDICAL ADVICE, COURSE OF TREATMENT, DIAGNOSIS OR ANY OTHER OPINION on your conditions or treatment options. SERVICES OR PRODUCTS THAT YOU OBTAIN THROUGH THIS WEBSITE are for information purposes only and not offered as medical or psychological advice, guidance or treatment.