Who We Are

Hi there!
Soul Connect is a partnership of two compassionate, down-to-earth, innovative practitioners trained in a number of energy skills and techniques. We help our clients erase inner blocks and rewrite their lives... so they can have more of the experiences they want, and share more of the love they have to offer. You can learn more about us below and in our VoyageLA interview.
Our Philosophy:
"The future is written in pencil."
Meaning... an individual's future is influenced, but not pre-determined by genetics, limiting beliefs, or traumatic patterns and experiences.
It's easier than you might think to recover from conscious and unconscious barriers so you can feel more grounded, clear, confident and empowered.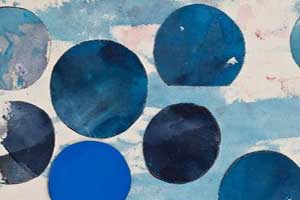 What We Do
With a synthesis of psychological principles, intuition and thorough energy techniques, we excel at uncovering and resolving the deep root causes of an individual's life challenges.
While there are a lot of common limitations people face, everyone is unique. We've found that an intuitive approach yields the best and most efficient results.
How We Do It
We support your natural ability to heal from the inside out and raise your vibration – so you can transform your life into a masterpiece.
---
PRACTITIONERS
Jolé Gabrielle (Morton)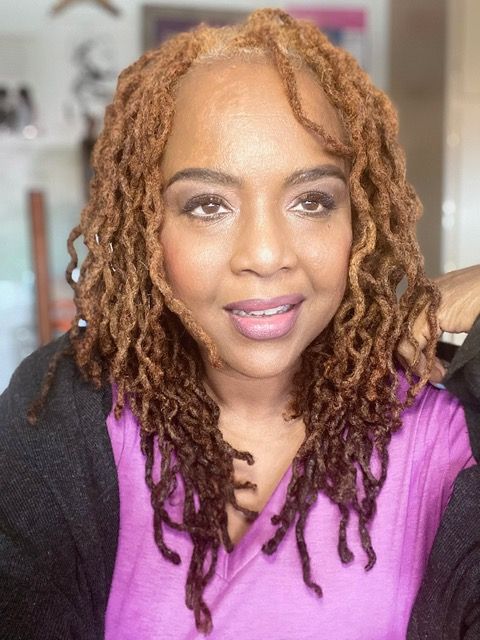 Jolé specializes in insightful intuitive readings and ongoing energy support that assists clients in connecting with their own intuition to affect positive life changes. She is an expert at healing chakras.
As a child, Jolé was a natural intuitive and became aware of the influence spirit has on the physical body. Introduced to metaphysics by her father at the age of 12, she has studied everything from the Dead Sea Scrolls to the Egyptian Mystery Systems.
On her personal path of healing and self-discovery, she acquired firsthand knowledge of the benefits of energy medicine.  This awareness sparked a burning desire to be of service and help others connect with their own inner healing power.
By combining esoteric teachings with scientific training, she has honed her intuitive skills to accurately identify patterns in the mind and body that cause discomfort and disease.
Explore Jolé's Education & Meditation videos on the main page.
Laurie Lamson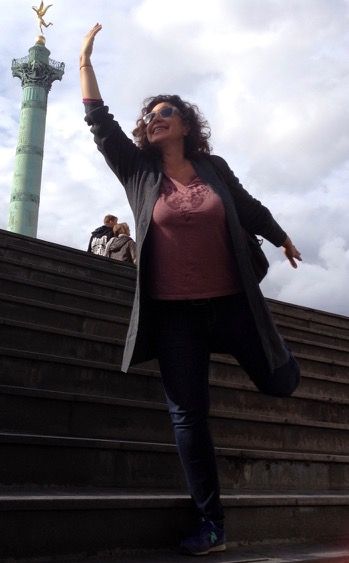 Laurie pioneered Soul Medicine and Soulful Space Clearing by creatively combining the most effective energy techniques for positive transformation in people and places.
Her natural expertise in energy work is a perfect fusion of her parents: her father was an electrical engineer inventor with a physics background while her mother was a clinical psychologist.
Her mother started one of the first sex therapy clinics in America, and later became an expert in child abuse cases. Laurie grew up with a broad perspective on sex and is uniquely qualified to take her mother's work to the next level by helping clients' resolve sexual problems and heal from past abuses.
Laurie is the author of Inner Yoga, a book of effective simple self-care tools that put healing power in your own hands.