Healing Arts Festival and Market, San Antonio, Texas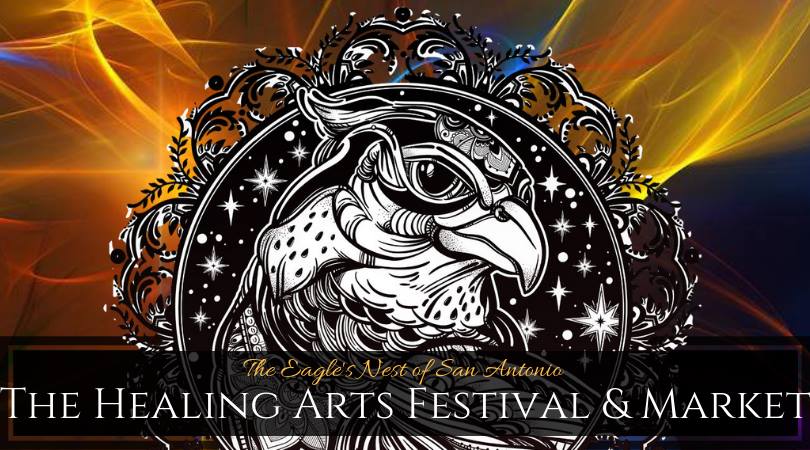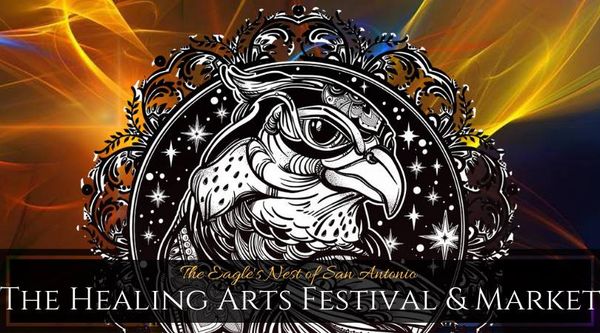 Spring into April on Sunday, April 7th.
The Healing Arts Festival and Market is the largest event of its kind in San Antonio, showcasing Texas' finest Healing Arts Practitioners and Craft Artisans from a wide range of modalities.
Discover, enjoy and heal with organic body products, crystals, sound tuning, biomat therapy, essential oils, reflexology, massage, energy work, reiki, intuitive counsel, astrology, acupuncture, body art, tarot, artisan crafts, jewelry, chiropractic, creative art, numerology, henna, organic essentials, free yoga, community drumming circle, free meditation, free workshops, live poetry, and performances.
I will be offering free Voyager Tarot card readings and mini chakra healings.
Hilton Garden Inn
8101 Pat Booker Rd.
Live Oak, Texas 78233
11am to 6pm
Free admission & parking