Mystic Journey Opening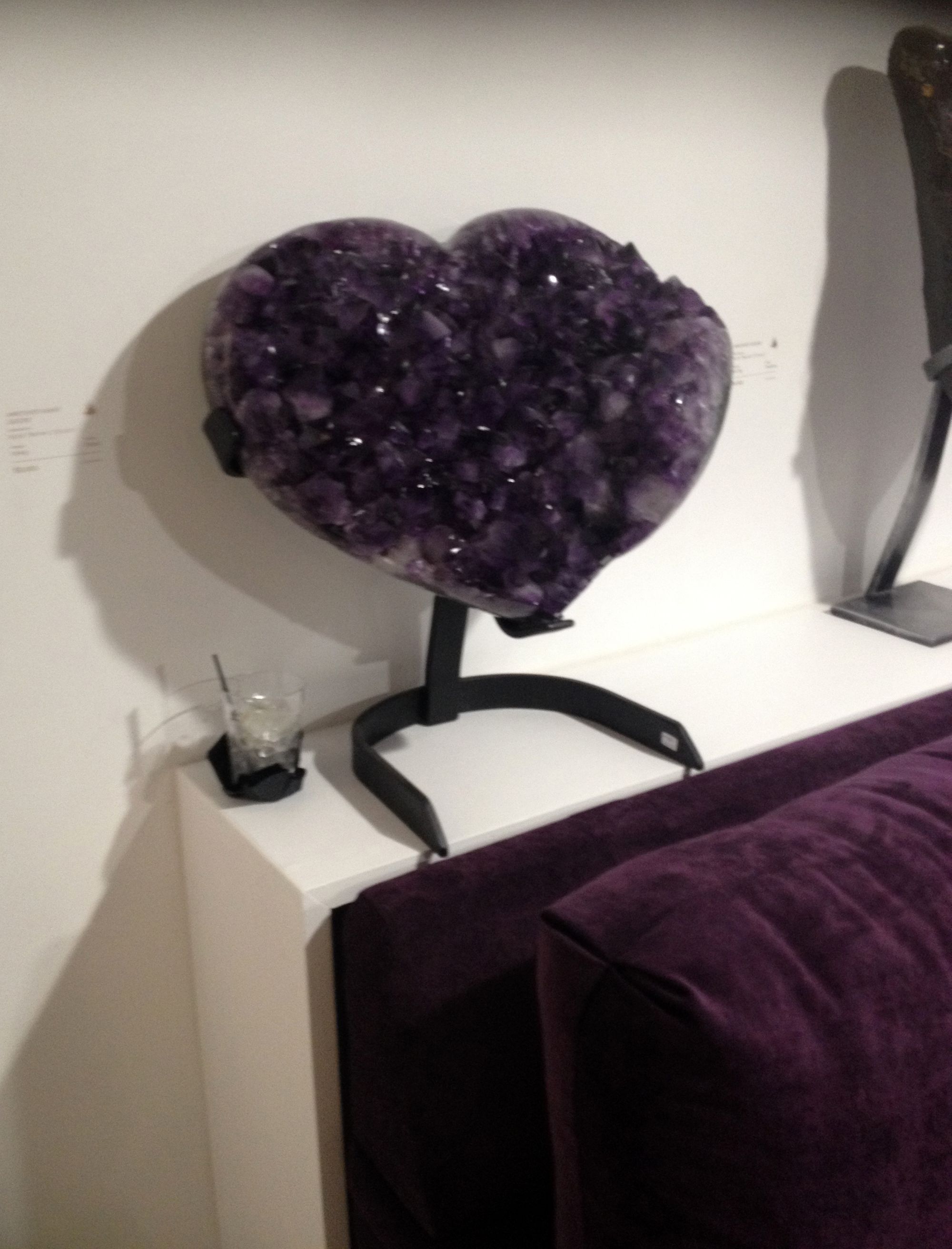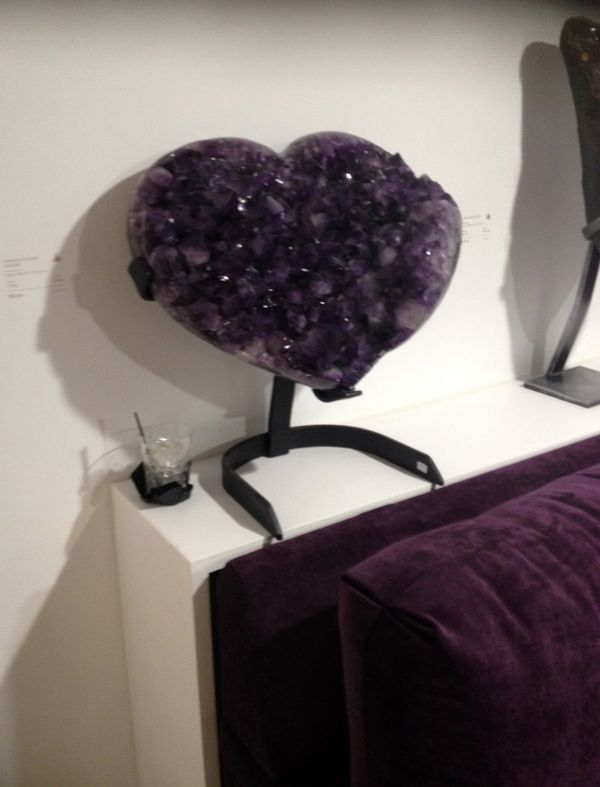 Attended the opening of the new Mystic Journey Crystal Gallery on Lincoln Blvd. in Venice, California the other night.  This is a sister location to the beloved Mystic Journey Bookstore on Abbot Kinney Blvd.
These huge rocks are amazing!  I could really feel the unique energy emanating from each natural large crystal and geode.  I believe they mostly come from Brazil.  
Highly recommended to visit.  They also offer yoga at this location.