The Strawberry Full Moon is Here to Sprinkle Cosmic Delight
Get ready for a celestial treat! On Saturday, June 3 at 11:41 p.m. EST, the Strawberry Moon will grace our skies in the expansive sign of Sagittarius, and it's here to fuel your thirst for truth, wisdom, and enlightenment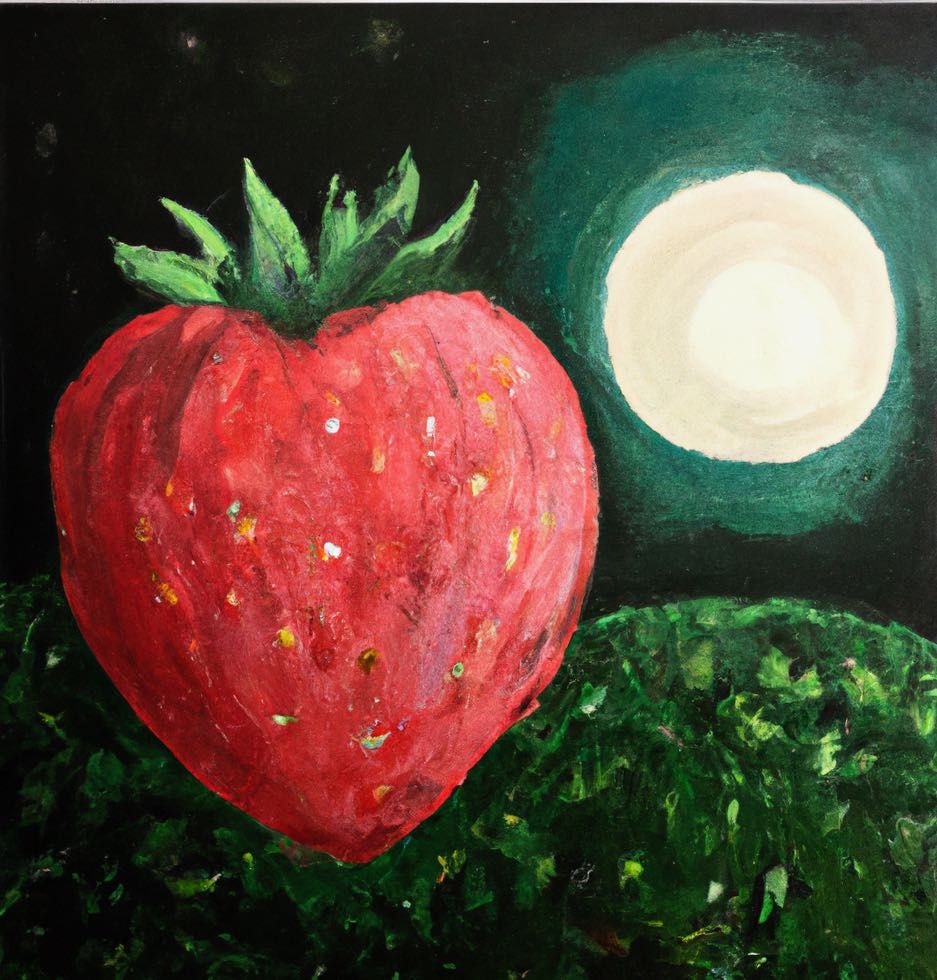 Get ready for a celestial treat!
On Saturday, June 3 at 11:41 p.m. EST, the Strawberry Moon will grace our skies in the expansive sign of Sagittarius, and it's here to fuel your thirst for truth, wisdom, and enlightenment.
This late Spring full moon is called the Strawberry Moon because it aligns with the peak of the harvest season when there's an abundance of those juicy red berries.
What is this Sagittarius energy all about?
It's like the universe is saying, "It's time to free your mind from the confines of limited thinking and embrace the wild and wacky ideas that make your heart race."
Wait, isn't that a bit unrealistic?
That's exactly the point. This full moon is all about challenging the boundaries of your current mindset and breaking free from the chains of stagnation. It's like a cosmic permission slip to dream big, believe in the impossible, and chase those outrageous ideas that light your soul on fire.
So, whether you've been feeling held back by your own doubts or confined by the expectations of others, this full moon is your chance to say, "Nah, I'm not playing by those rules anymore."
It's a good time to take a leap of faith: trust in yourself and the boundless possibilities that lie ahead. The Sagittarius energy is here to ignite the flame within you, guiding you toward your true path, illuminating the way with its radiant moonlight.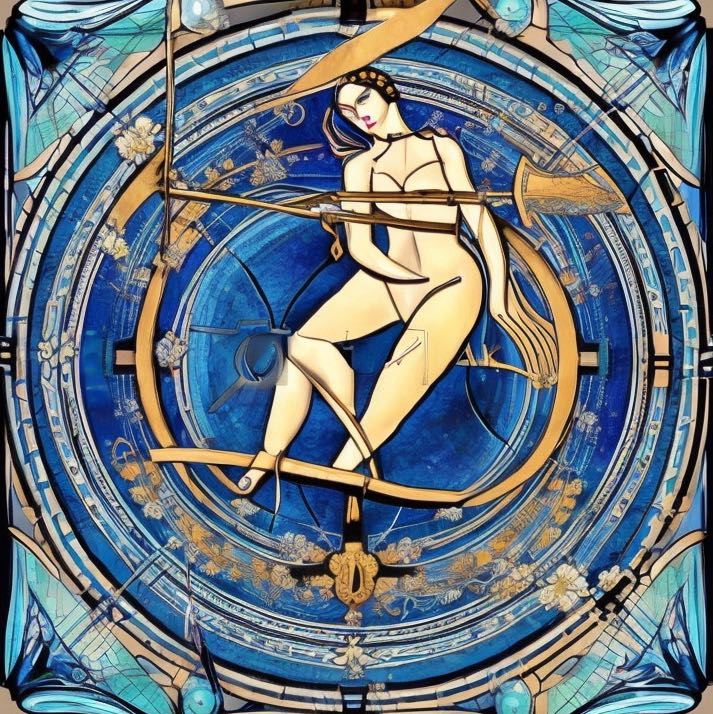 So, don't be afraid to go on an introspective journey and seek the wisdom that resonates with your soul, and let your inner wild child loose to embrace new experiences.
See Know Yourself & Be True To Yourself
Strawberry Full Moon Energy
The Strawberry Full Moon is here to sprinkle a bit of magic and inspire you to seize the moment.
In addition, some say that the Strawberry Full Moon has an uncanny power to help you attract love like a magnet.  So dress your best, sprinkle some stardust on your shoulders, and who knows what cosmic love connections might come your way?
Get ready for an enchanting night. The Strawberry Full Moon is your ticket to a cosmic adventure, a chance to embrace the unknown, and maybe even a bit of romance.
Go out and make some memories that are out of this world! Remember, the universe has your back, and tonight, it's serving up a sweet full moon.
P.S. Don't forget the strawberries. They're the perfect snack to enjoy while you feast your eyes on this lunar spectacle and bask in the moon's radiance. Enjoy! 🍓